Why Anveo Ventures
Most traditional venture capital firms just help companies by providing funding. Unlike them, Anveo Ventures provides more than just funding. We assist individuals and early stage companies with business management, technological expertise, foreign expansion assistance, and seed funding.
Our History
Anveo is where it started
Anveo Ventures is an investment arm of Anveo Incorporated. Anveo Inc. is a business communication provider that is on the leading edge in developing advanced Voice 2.0 technology. Anveo has met with great success and has decided to expand its growth by creating Anveo Ventures.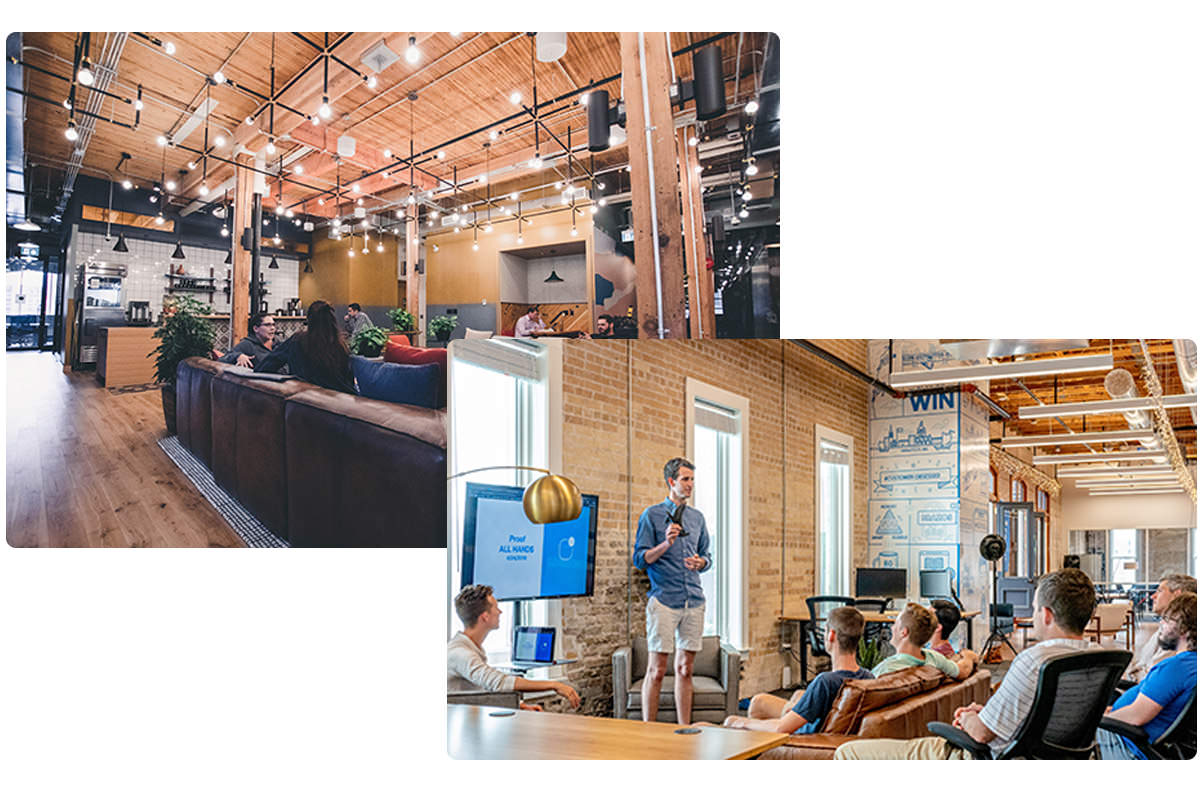 Our Mission
We help small and medium sized businesses be in the forefront of a growing economy
We help startups and small businesses grow and compete with the giant corporations or develop completely new markets. We understand the struggles many people face when starting their ventures, including quitting a daily job and have little to no money to fund your project, complying with regulations and having lots of administrative work, and needing the right team members to grow the business. That is why we provide the resources for you to focus more on developing meaningful businesses that solves real world problems.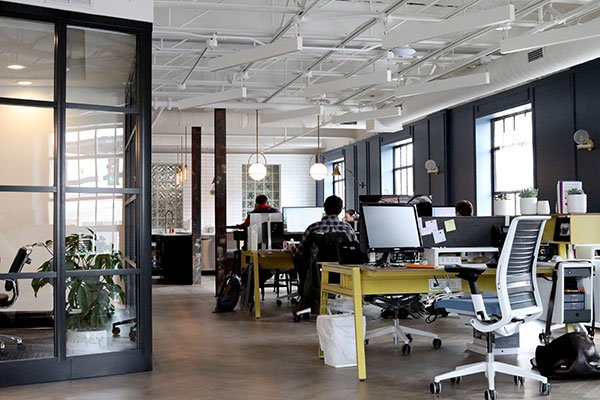 Funding
We provide your financial assistance so that you can grab any opportunity that comes your way.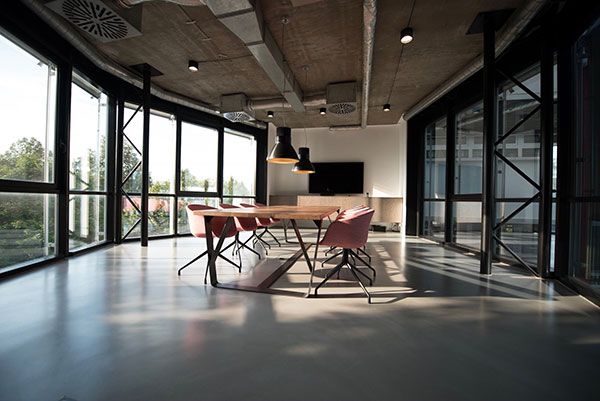 Teams
Many experienced teams will be provided to you so that hiring experienced talent is taken off your shoulders, and you can develop your business faster.
Our Focus
Concentrated in Engineering and Cloud Infrastructure
Anveo Ventures focuses on assisting motivated individuals with transforming their innovative idea into successful and long lasting businesses. We are mainly focused on helping individuals that want to start, or have started, businesses in engineering, software, or cloud infastructure.