What We Do
Anveo Ventures is a startup incubator and venture capital firm that helps entrepreneurs transform their ideas into reality. Our team helps individuals with ideas that are in the beginning stages of maturity with business management, technological expertise, internal structuring, and financial assistance.
Unlike traditional capital firms, Anveo Ventures provides more than just seed funding. Our team of programmers, user interface developers, quality assurance analysts, customer support advisors, and marketing specialists will work closely with you to formulate your idea into a product. We provide personalized assistance to help you expand beyond your ideas.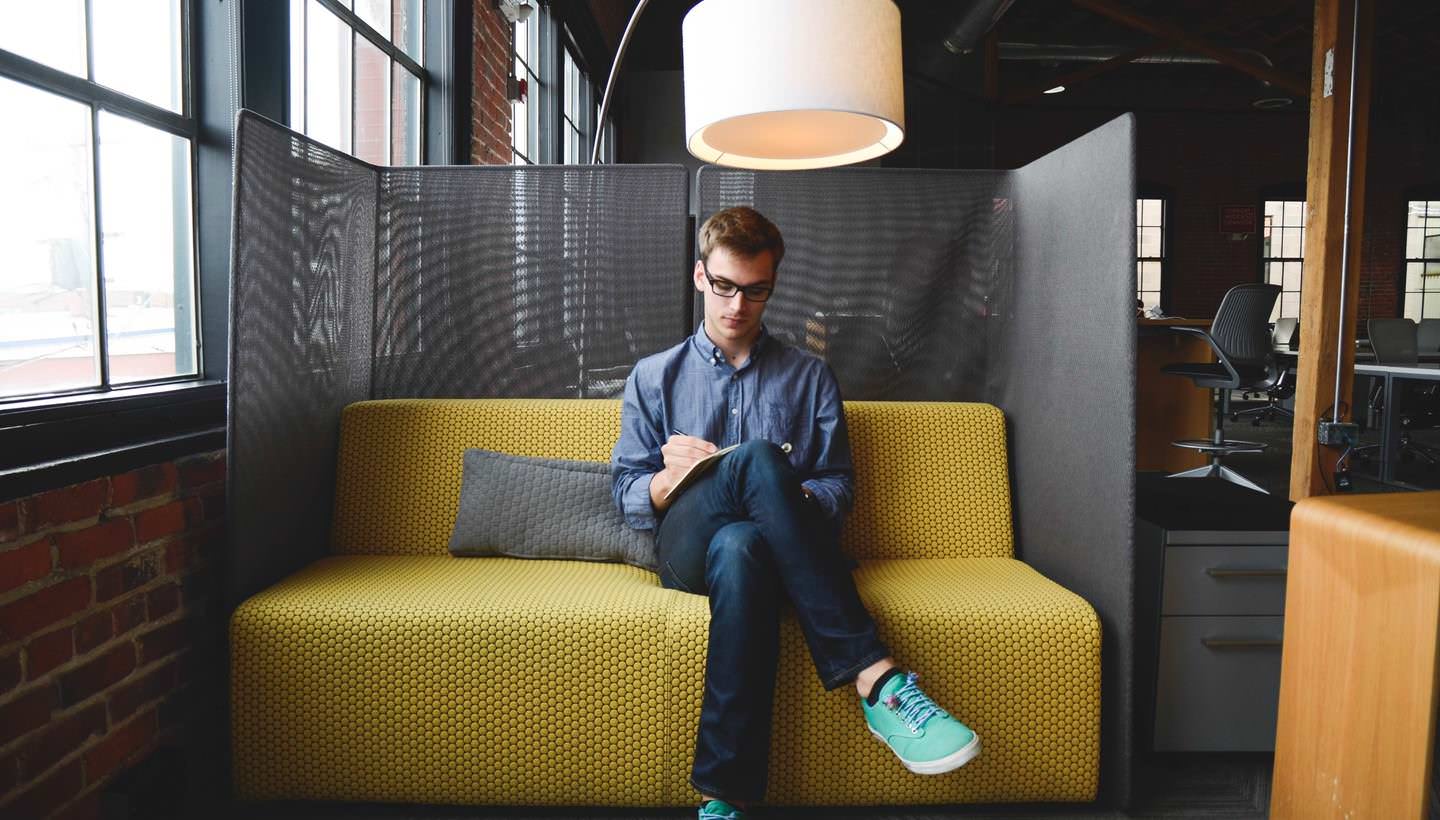 Submit an Application
Submit your business idea either directly through the contact page or by contacting us by phone or email. Please include a detailed description of what services or products your business would provide or create. Also include the current stage of development that your business is in and what steps you have taken, if any, to build your business.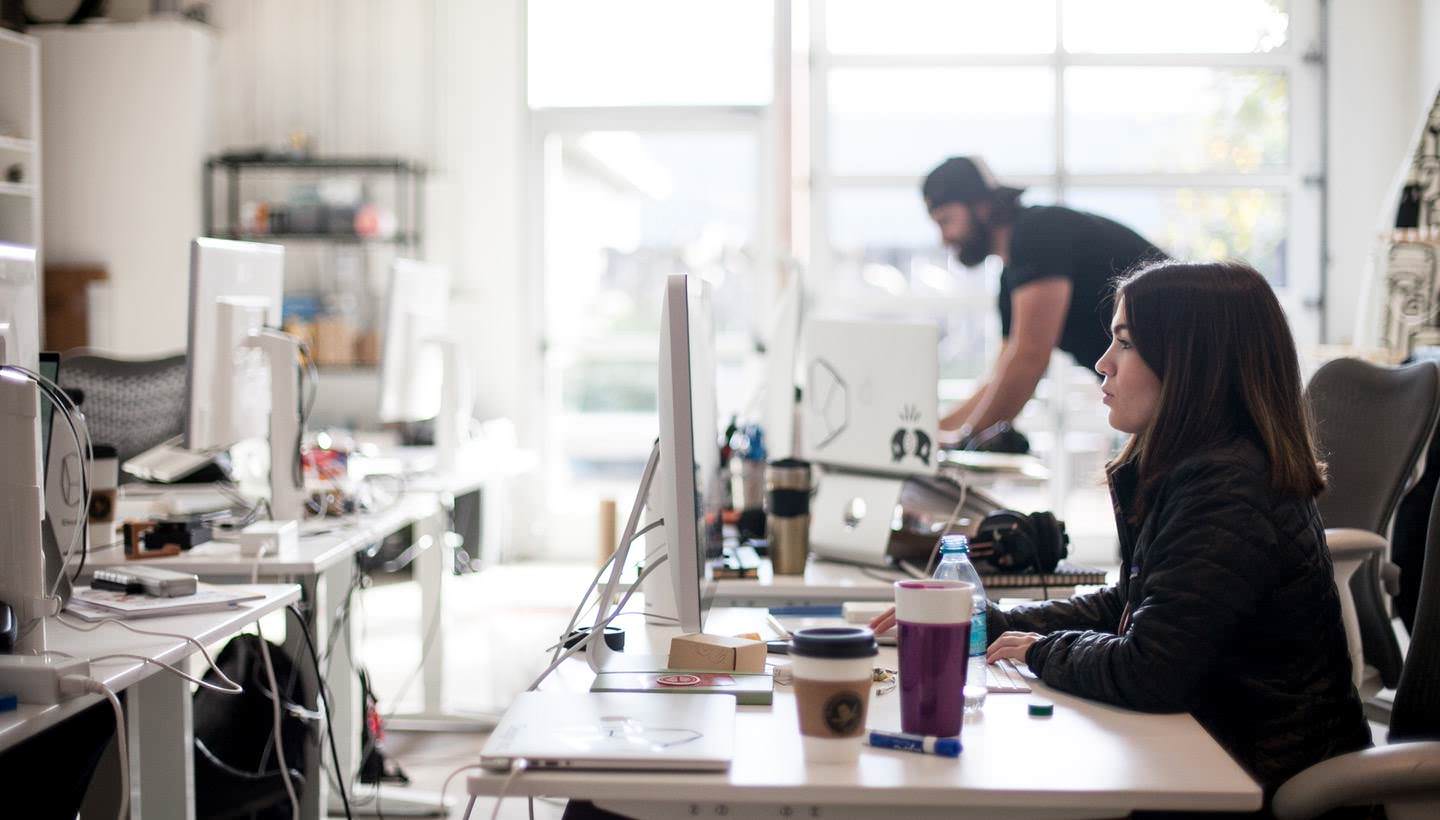 We will evaluate the application
We will evaluate your project viability based on its profitability, its market potential, and the expected demand for its products/services. We are looking for companies with large long term growth potential and innovative ideas. We are specifically interested in companies in the technology and software industry. Once your project proposal is evaluated, we will contact you directly by email with our final decision.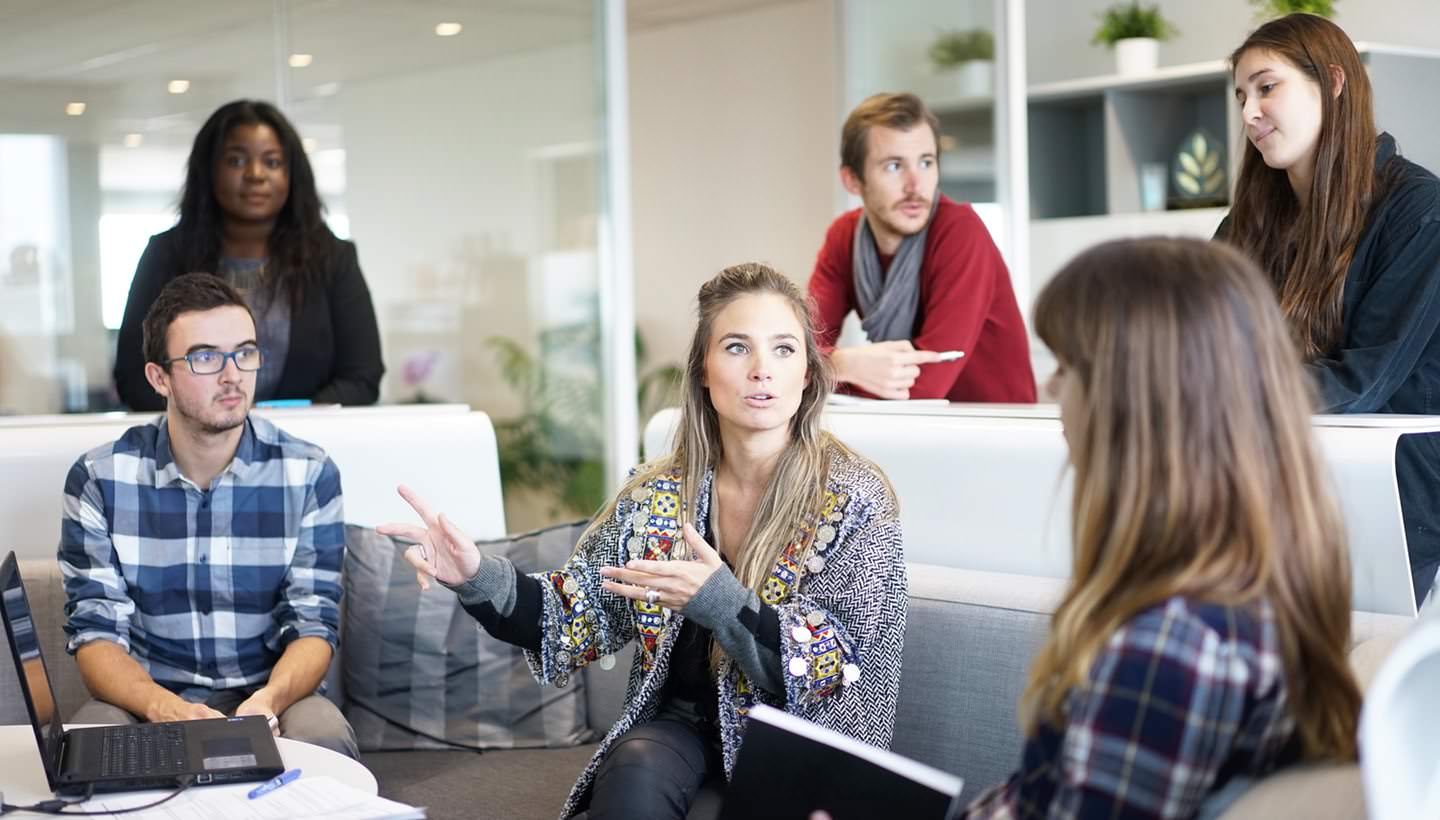 One-on-One Meeting
Upon approval of your idea, we will schedule a meeting to negotiate details pertaining to seed funding, execution assistance, and ownership equity. We will also discuss future steps that we need to take to further your company.
A place where you can grow your business
Funding
We provide you with funding so that business continues to exponentially grow.
Engineers
Dedicated engineers, developers, and designers will be provided to you to help you transform your business idea into reality.
Business Experts
Our marketing, sales, and leadership teams will assist in you obtaining customers and getting your product into the real world.
We believe small and medium sized businesses are the forefront of a growing economy.
We want to help startups and small businesses grow and create meaningful businesses. We understand the struggles many people face when starting their ventures, including quitting a daily job and have little to no money to fund your project, complying with regulations and having lots of administrative work, and needing the right team members to grow the business. That is why we provide the resources for you to focus more on developing meaningful businesses that solves real world problems. Submit an application today to see if we can help.
Become part of the family
Careers
Interested in helping develop new projects and innovative businesses? Submit your information and your details. You can become part of the team that is passionate about the work they do and creatively solving real world problems every day.