Innovation

Center

Some of the expert teams that will be provided to you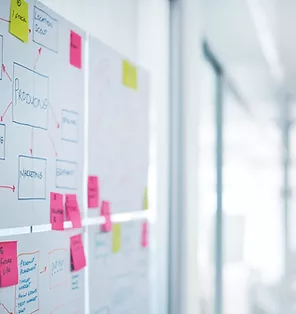 Software Architects
Great product design is the first major step towards a successful product. Our experienced software architects will design a scalable and adaptive foundation for your product. This stable foundation will prevent small future issues from growing into big and expensive fixes.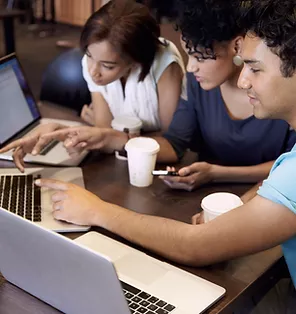 Software Developers
Highly skilled software developers, that have years of experience, will efficiently implement your idea into a functional product.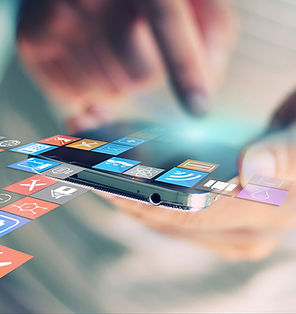 UI Designers
Well trained UI designers will design a user-friendly, marketable, likeable, and visually appealing layout for your product to promote positive feedback from your customers.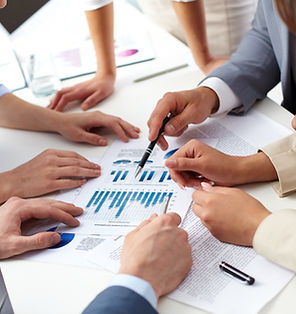 Quality Assurance Engineers
Our quality assurance team will utilise a variety of testing techniques to ensure a quality, bug-free product and stimulate positive reviews.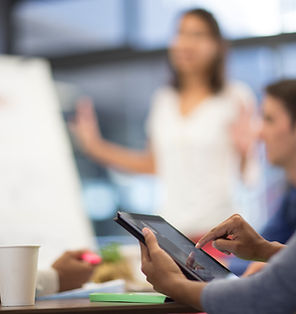 Marketing Experts
Having a good product is not enough to be successful. Our panel of marketing experts will promote your product with sales and expansionary strategies, utilising multiple channels including online communities and social media, to help with your product launch so that you can focus on product development instead of marketing efforts.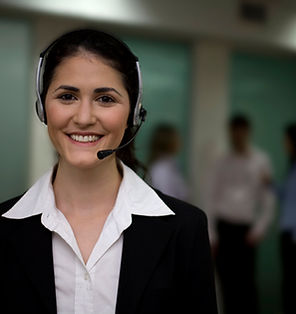 Customer Support Specialists
Spend less dealing with customer support issues and more time growing your business. Our customer support team will provide quick and knowledgeable support for your customers, thus attracting positive reviews.